Complete digital marketing for your business
Complete digital marketing for your business
We're like an in-house marketing department… but on-demand. We'll help you define your brand, set your goals and grow your presence online.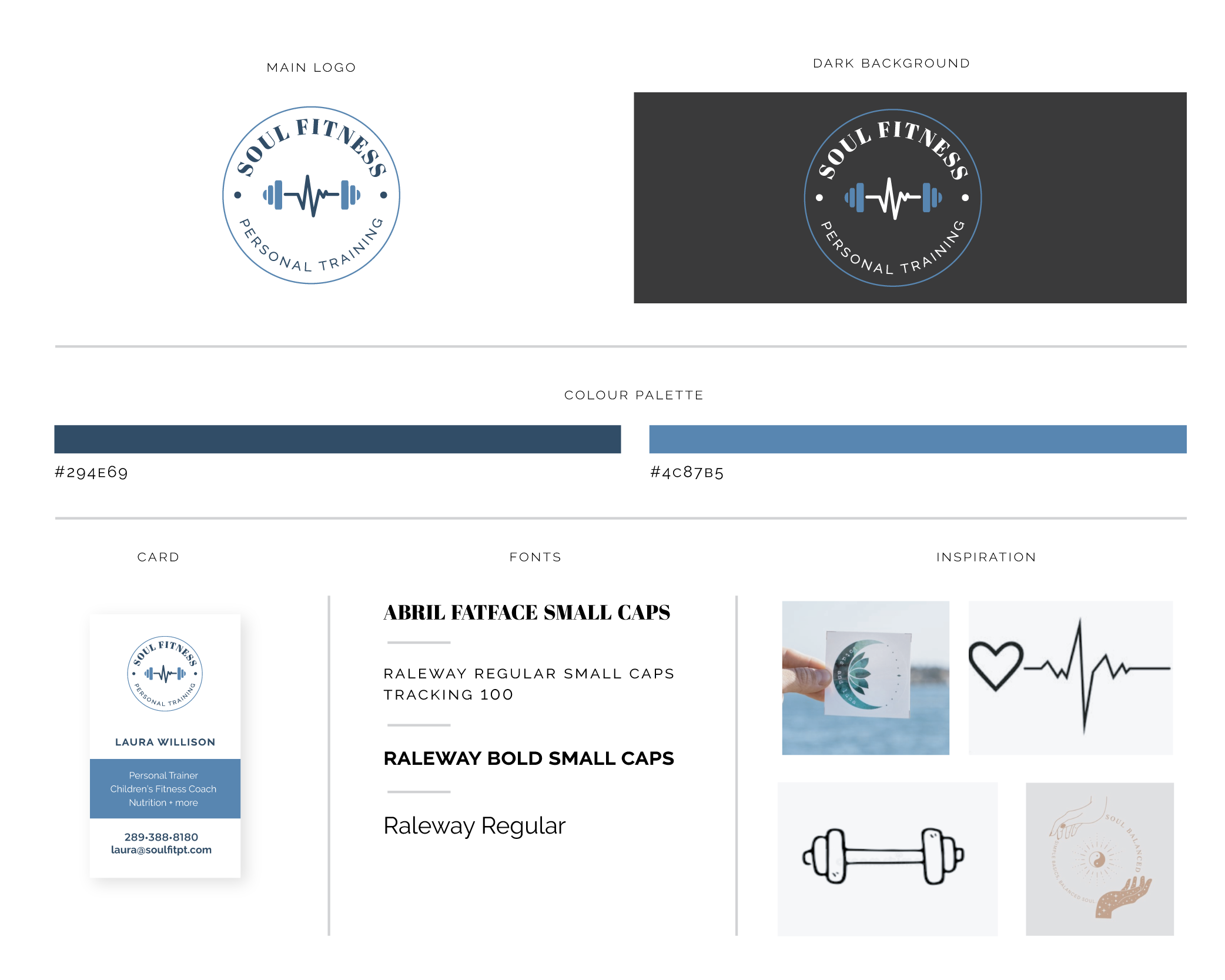 Branding & Logo Design
Branding & Logo Design
Consider your logo the very tip of the iceberg that is your brand! We'll work together to formalize your business mission, goals and the unique characteristics that set you apart from your competition. You'll receive a logo and all supporting visuals as well as a brand guide with fonts and colours to refer back to at any time.
Web Design
Web Design
Bring your brand to life with a website that's geared at your ideal clients. We'll create a clear strategy up front and work together in an iterative way to develop on-brand content that really resonates. Your new WordPress website will be optimized for basic SEO and will function beautifully on all devices. On Launch Day you'll get a quick how-to for basic access and updates!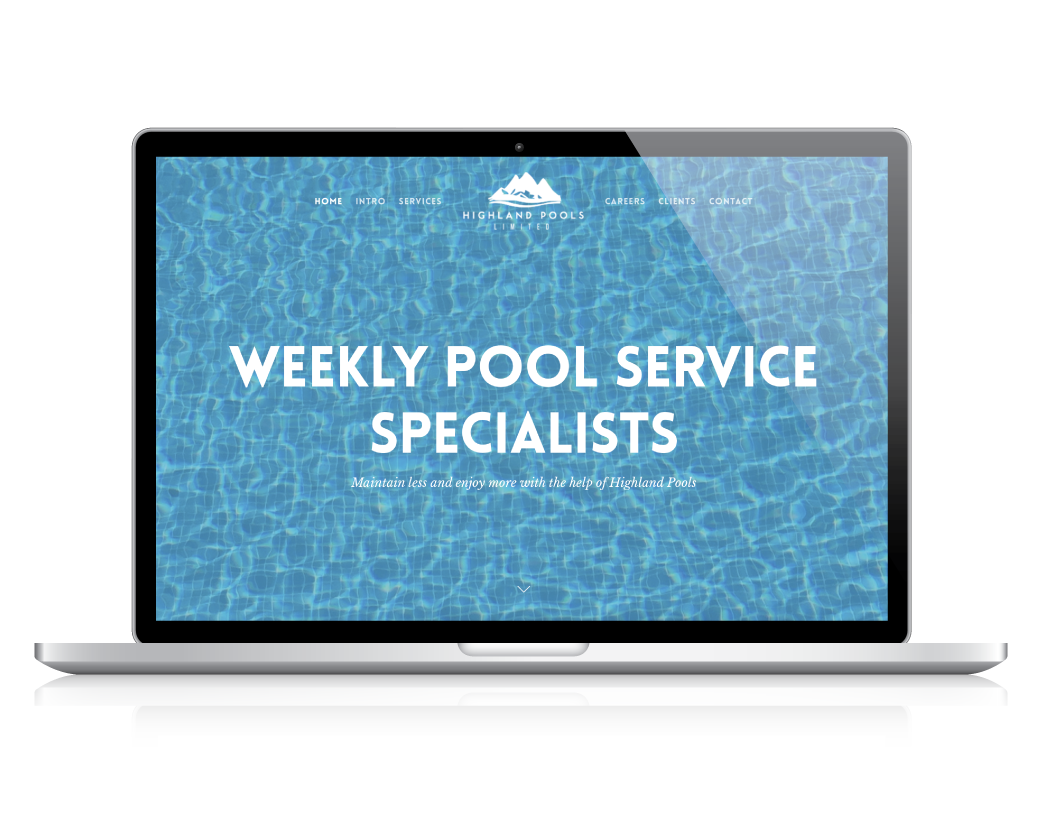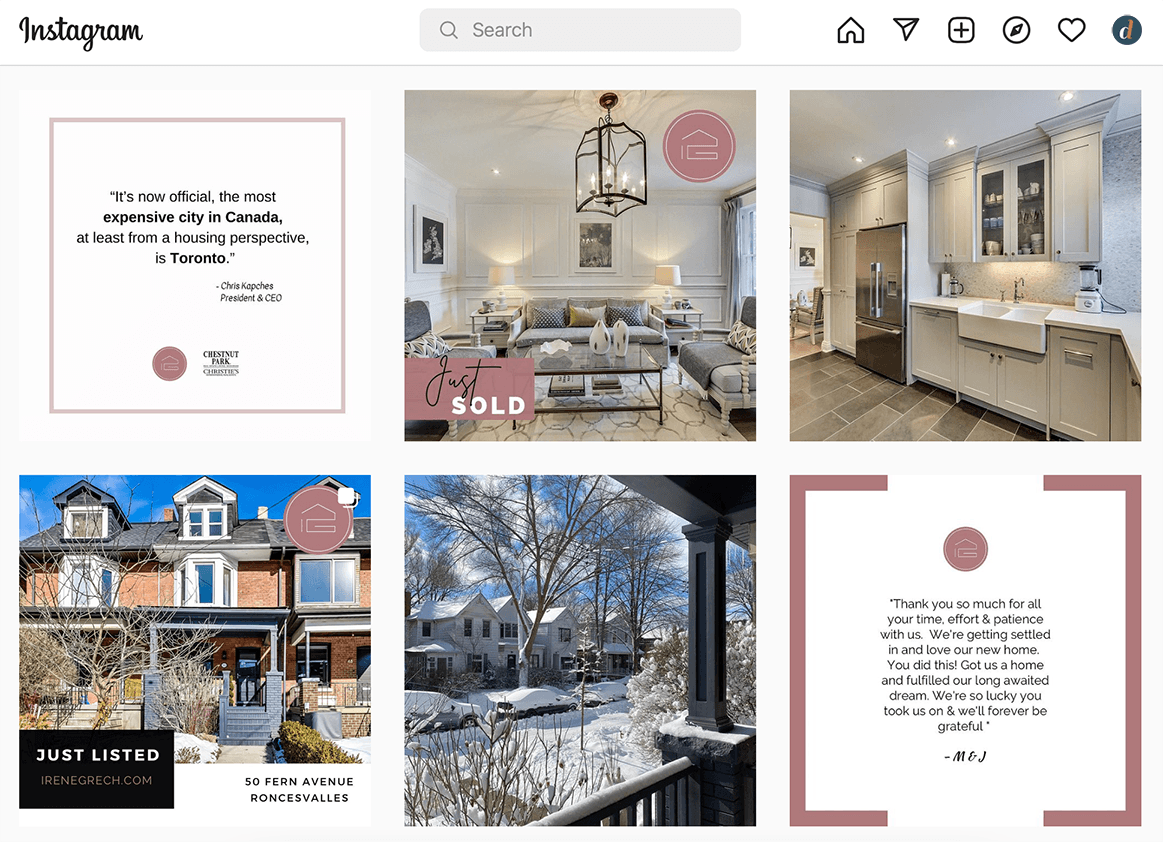 Social Strategy & Design
Social Strategy & Design
If you love beautifully branded feeds but aren't sure how to get there, this is for you! We'll work together to come up with an action plan to make social media work for you and not the other way around. You'll come away with a complete package including content recommendations, sample posts as well as supplementary visual templates to help you create a beautifully branded social media presence.
Ways We Can Work Together
Dapple might be a great fit for you if…
You have big plans for your brand but aren't sure where to start
You want a captivating, uniquely-you brand strategy that's more than just a pretty logo
You feel that communicating your mission and goals in a consistent and meaningful way is important to creating a brand 'experience'

You're ready to invest in a professional approach to hit your business goals