How can we help you?
We're your creative consultants
We've got experience across multiple industries with businesses of all sizes. Let's work together to create a plan that's unique to you.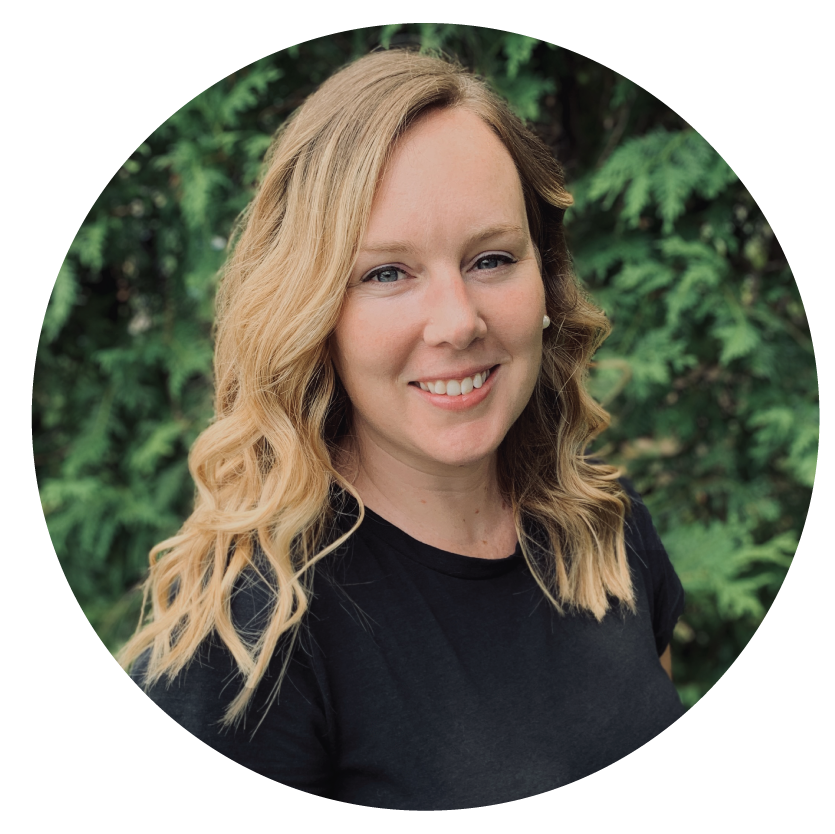 Aislin Miller
Owner & Designer
Aislin loves working with clients to truly understand their goals and then creating captivating visual experiences to get the results they're after. She founded Dapple in 2022 and brings over 12 years of digital marketing experience in everything from branding to marketing materials to web design to user interface design. She has a BASc. from the University of Guelph and an Advanced Diploma in Graphic Design from Durham College. When she's not working she loves illustration and spending time with her family.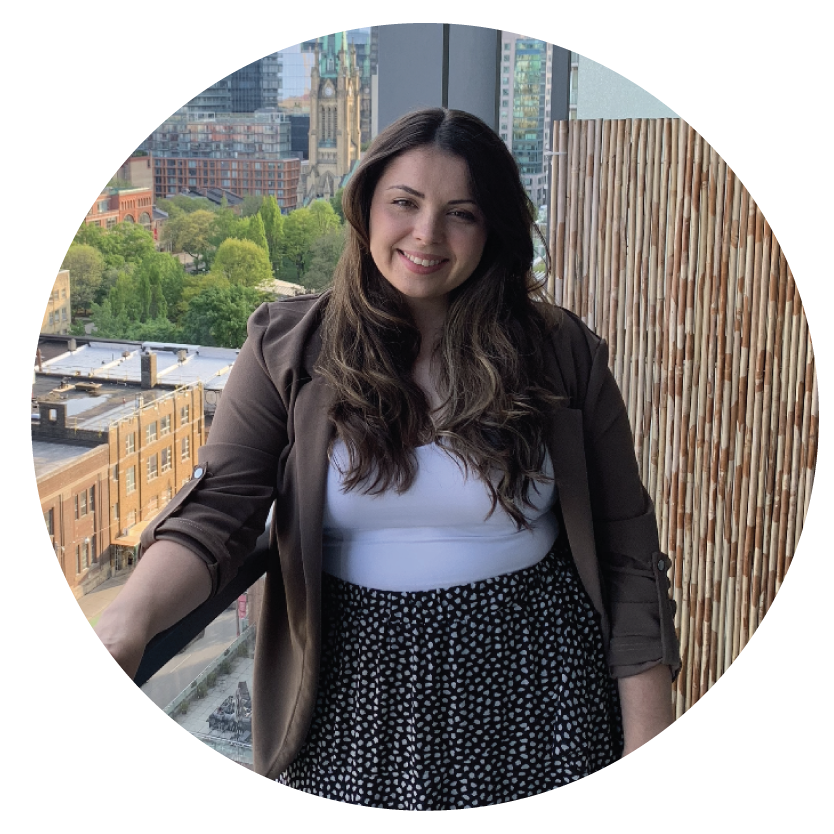 Hannah Scott
Head of Social Media
Hannah has managed social media accounts for non-profits, influencers, entrepreneurs and more – from Instagram to Linkedin – with hundreds of thousands of followers. She loves creating accounts that meaningfully engage with their audiences and communities. She has a BA in Communications and Digital Media Studies from UoIT, a Masters of Social Justice and Community Engagement from Wilfred Laurier University and over 5 years of experience in digital marketing.
Some of our branding clients include