A few of our happy clients include…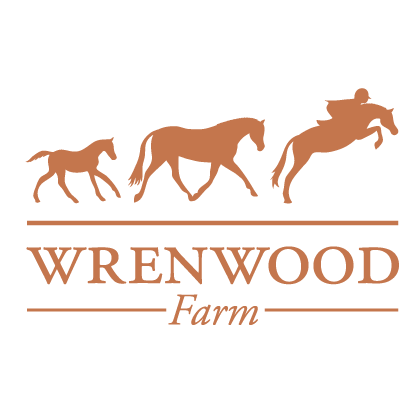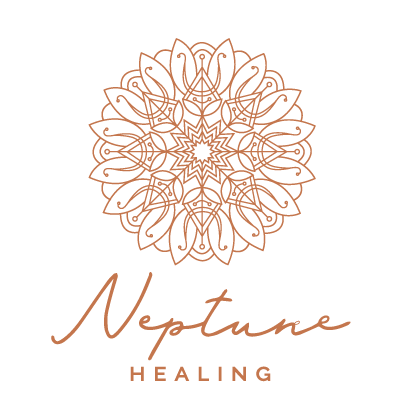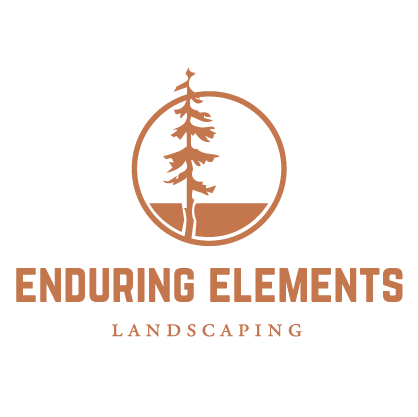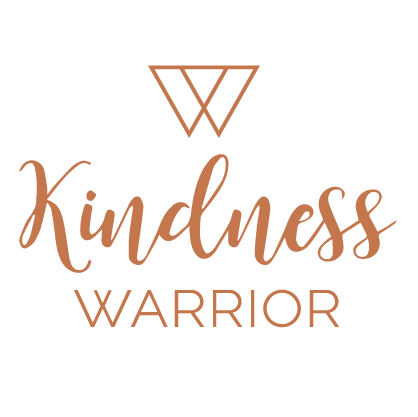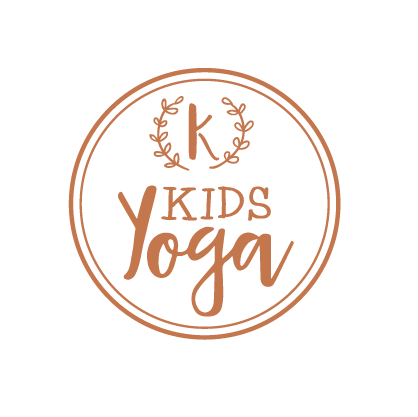 Branding
Establish a unique visual identity and communication strategy to set your business apart.
Web Design
Leverage an optimized WordPress website that clearly communicates your unique mission and values.
Social Strategy
Get the training and tools you need to streamline and grow your presence with an approach that suits your specific industry.
UX Consulting
Enhance user experiences within your website, software or app to engage and delight your clients.
"Aislin was able to translate my ideas into an engaging strategy that lead to a full-fledged business with sales across North America. I stopped worrying about design and could focus on sales and building a community around my mission. The visual expertise was invaluable, I still get compliments on my brand to this day." – Sarah, Kindness Warrior